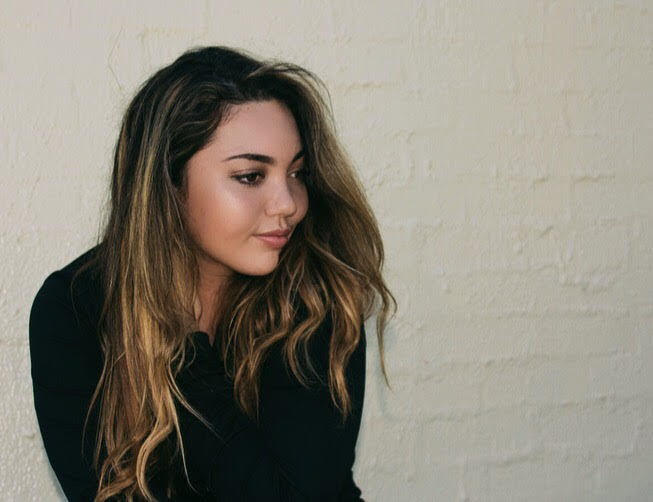 Intensely Passionate. If I really had to describe my self in a short sentence or fewer words, those would be my preference; Intensely Passionate. 
My Name is Shanice Desilva, I'm a 22 Year Old Personal Trainer, Online Coach and Writer from Perth, Western Australia. I've been in the Health and Fitness Industry for 2 years - I specialise in empowering Women to feel Confident, Bold and Strong through Training, Nutrition and Lifestyle Coaching. I honestly do love what I am able to do every single day - whether it be on the Gym Floor face-to-face with my Clients, or Online for those I work with around the globe. 
The ProLeague was created in August, 2016 and wow, what a journey it's been! This Site began as a blog, with the honest intention of providing Educational and Inspiring Articles/Blog Posts on Health, Fitness, Lifestyle and Mindset  - among other topics. As time passed, the blog grew and developed to be an Online Coaching Business where I now train and work with Clients in multiple countries around the World. 
I'm a HUGE believer in Dreaming BIG and putting actions to our words so that we can make our Dreams, our Reality. Whether Your Dream is a Health, Fitness or Personal Goal - I'm Confident I can help You achieve it. So, Welcome to The ProLeague! x